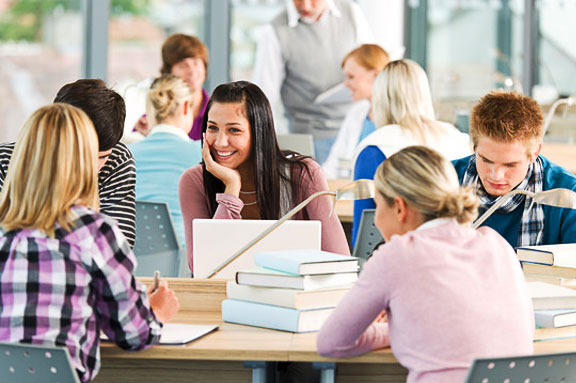 Student Groups
Magnolia offers 11 campuses throughout California. We provide quality education to students that want to excel. Whether in class or in a study group, our students take pride in their schools, and help each other succeed.
Initiative & Drive
Studies show a motivated student has a significantly higher chance of retaining more information from their studies. At Magnolia Charter High Schools we encourage our students to take initiative and help them prepare for their college goals.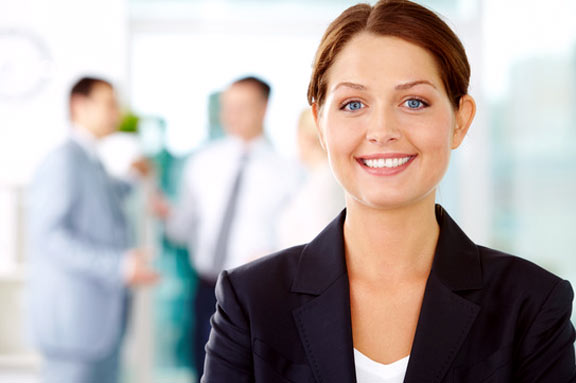 Caring Teachers
Research has shown that one of the keys to successful teaching and schooling is creating personal connections with students. Magnolia STEM School teachers visit students at their homes to enhance student learning and involvement. Teachers can identify students' latest interests or concerns, such as a new hobby, an upcoming trip, or a change in the family.